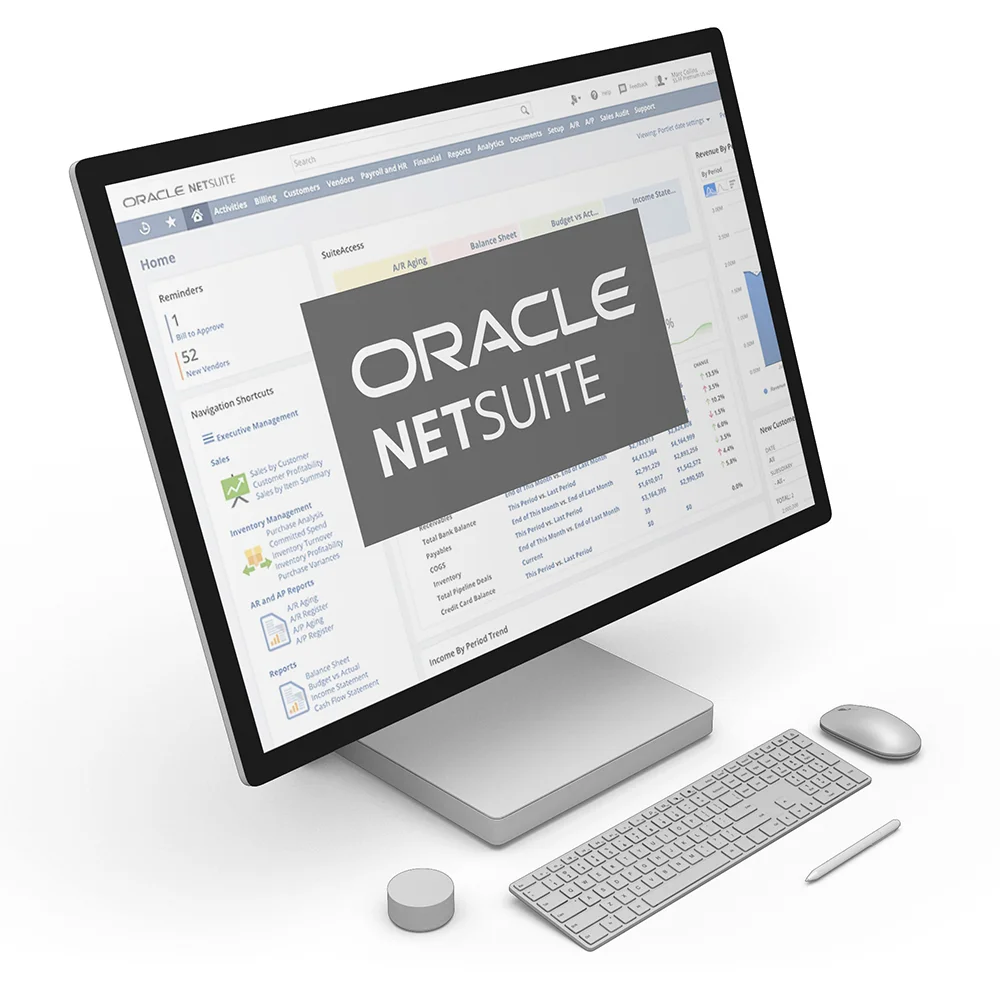 NetSuite:

Streamlined

Solutions

for

Business

Success
NetSuite is a trusted cloud-based platform used by many businesses, both small and large, to enhance innovation and drive growth. Its comprehensive suite of integrated, intelligent applications is suitable for businesses of all sizes, including those that are rapidly expanding into global markets. NetSuite has successfully developed a streamlined solution for modern businesses.
Broad functionality: NetSuite offers a wide range of tools and capabilities to help businesses manage various aspects of their operations.
Designed for business: NetSuite's solutions are tailored to meet the needs of modern businesses.
Scalability: NetSuite can grow with your business, providing the flexibility and scalability you need to succeed.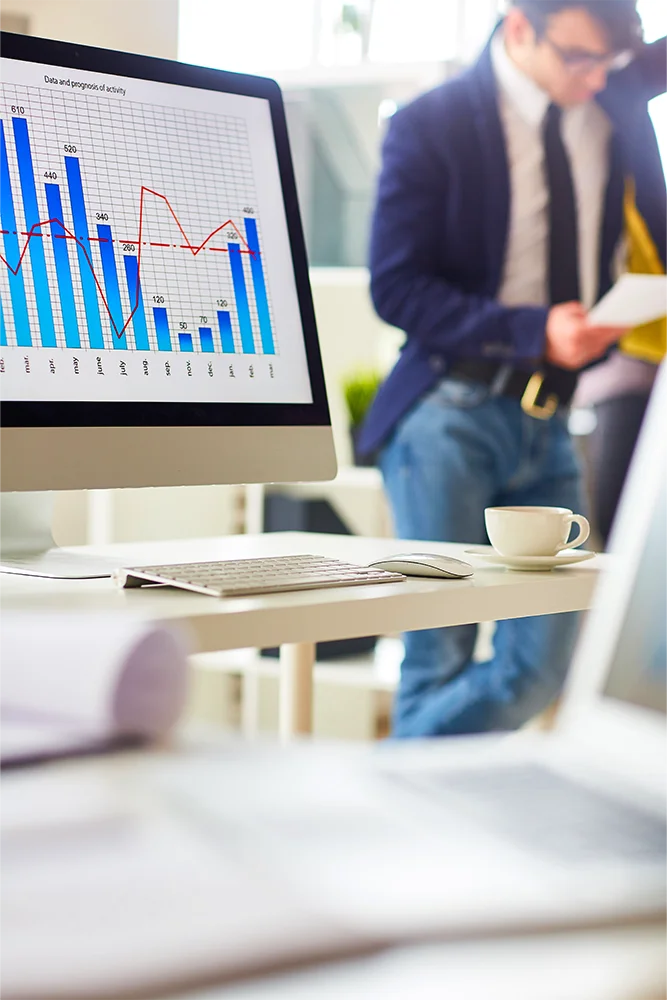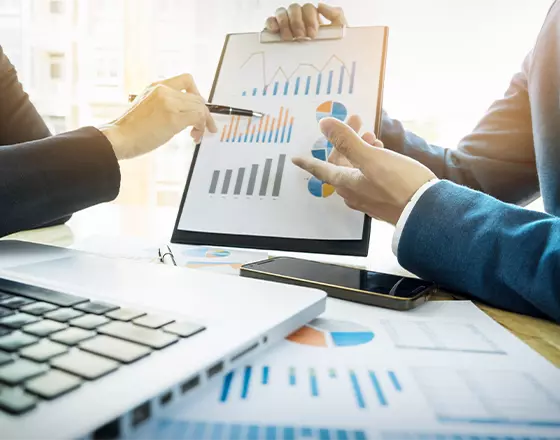 Grow

your

business

with

NetSuite
NetSuite ERP is a cloud-based solution that helps you manage key back office operations and accounting processes across your entire organization. With real-time access and visibility, NetSuite ERP helps you make better decisions and improve business management. It streamlines operations to help your business run smoothly.
NetSuite's CRM solution offers comprehensive customer life-cycle management, including promotions and up-sell management, marketing, cross-selling, renewals, and support. It helps you manage every aspect of customer relationships and drive growth.
NetSuite SuiteCommerce combines webstore, order management, inventory, CRM, and financials to empower your commerce operations. With personalized online experiences on any device, it helps you deliver high-converting experiences and drive growth.
NetSuite OneWorld is the world's #1 Global Cloud ERP. It helps corporations take their global business management to the next level by providing real-time financial consolidation and unprecedented visibility for managing multiple subsidiaries, taxation rules, and compliance needs.
5. NetSuite Business Intelligence
NetSuite Business Intelligence offers built-in, real-time dashboards, reporting, and analysis across all integrated processes. It provides real-time visibility to help business users identify issues, trends, and opportunities and take action by drilling down to underlying transactions. With true value-added insights, it helps businesses make informed decisions.
We provide support and services more than 100+ clients