Encompass all Oracle Applications under one roof


with Oracle Fusion Application
The Oracle Fusion service-oriented platform and application suite joins next-generation enterprise technologies, applications, and services, including Oracle Fusion Applications and Oracle Fusion Middleware, to change the dynamics in the applications marketplace and revolutionize the business. Oracle Fusion Applications is an all-encompassing suite of Oracle applications built for comprehensive business tasks such as enterprise resource planning (ERP), customer relationship management (CRM) and human capital management (HCM).
Consulting
- Statergy and assessment
- Platform Evalution and Roadmap
- Legacy Modernization
- Governance

Implementation
- Solution, Design, and Architecture
- Build, Test and Deploy
- Training and Transition
- Performance Management
- Cloud and Enterprise API management
Operation and Support
- Monitoring
- Managed services
- Shared services
- Transitioning
- Configuration and release management
Upgrade & Migration
- Version upgrade and migration
- Cross platform migration
- Data conversion
Combine seamlessly fitting layouts, customize everything you want, switch components on the go!
There are different deployment models depending on where the infrastructure for the environment is located.
On-Premises
Private Cloud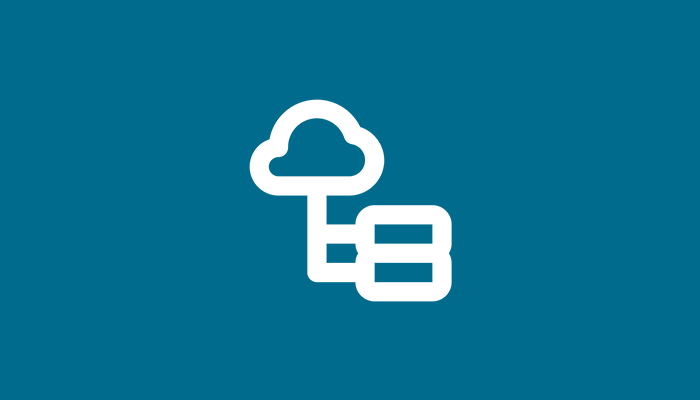 Public Cloud /SaaS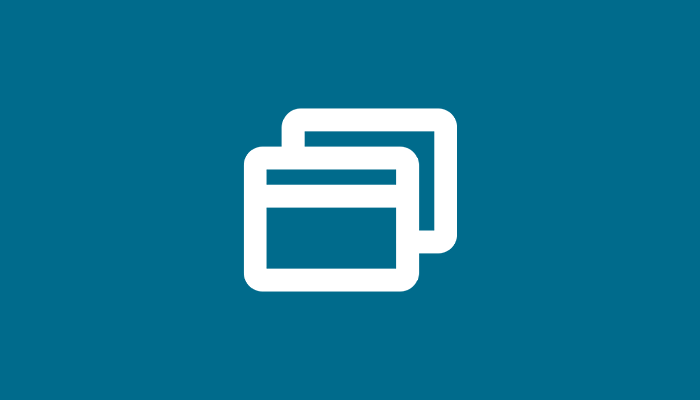 Hybrid
Oracle fusion applications include more than 100 individual modules or products that are grouped into a product offering based on their functionality and features. At the time of planning for licensing, you need to select the required product offering that needs to be licensed.
We provide support and services more than 100+ clients