Manufacturing sector's contribution to the nation's GDP has been very critical for the developed or developing countries like India. The concerns and priorities of various subgroups within the manufacturing sectors are different, but the common challenges are efficiency of internal and external processes, cost leadership, customer intimacy and business analytics.
Lonar Technologies has various IT solutions which are customized according to subgroups of manufacturing sector to achieve higher efficiencies and effectiveness of your organization. We provide innovate and cost effective solutions like ERP or CRM to achieve business goals by automating transactional processes and it serves as building blocks for business analytics. Our manufacturing solution helps in improving productivity, ensuring customer satisfaction and monitoring business in real-time. The banking and financial services industries are witnessing unprecedented forces of change – be it stringent regulations or fierce competition or fast changing customer needs. Consequently, the financial institutions are looking to implement the best Banking IT services to gain customer loyalty, improve functional efficiency and ensure regulatory compliance.
Lonar Technologies technical and domain expertise help to give the best IT solutions with the helps of our best technology partner like Oracle, Microsoft, etc and using the latest frameworks and tools. We offer information technology solutions in BSFI for: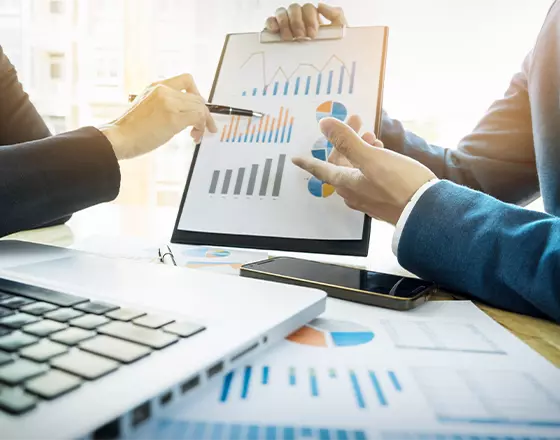 Pharma industry which is considered one of the complex industries of today's era. With increasing competition and regulatory norms the organizations are finding it difficult to maintain profit margins and lower operational cost.
Leveraging pharmaceutical industry with information technology it helps to enhance the efficiency of their processes while lowering operational costs. At the same time it is also crucial to ensure greater regulatory compliance and efficiencies while reducing development costs. Lonar Technologies has solution for the industry which can be customized according to your needs and helps the industry for :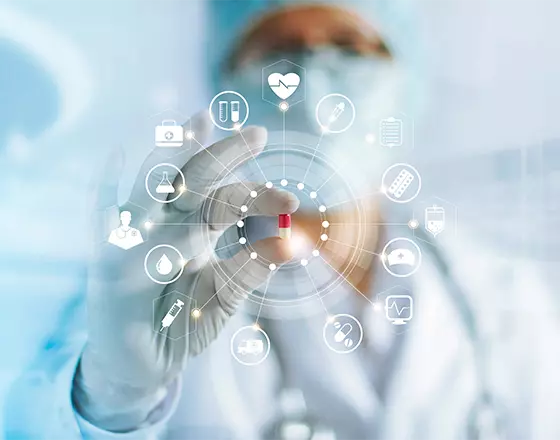 Changing market dynamics are influenced by regulatory reforms, increasing the cost and pressure in the health care industry. Information technology can enable health care transformation for provider organizations like yours that are focused on improving care quality, enhanced patient access and reduced costs, all while resulting in better patient outcomes.
Our team dedicated of health care IT solution has a keen understanding in the health care sector with deep understanding of regulatory norms. With our vast knowledge and experience to work with different technologies and frameworks we can deliver comprehensive health care IT solutions that provide actionable insights and positive, quantifiable outcomes. Lonar Technologies solution for HealthCare helps to boost operational effectiveness and provide increased patient care and satisfaction by using our affordable and accessible healthcare solutions.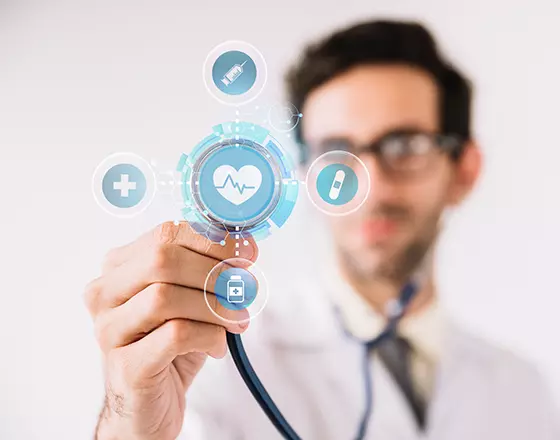 We provide support and services more than 100+ clients