At Lonar Foundation, we believe in creating a better future for our community and the environment. This CSR wing of Lonar Technologies Pvt Ltd. is dedicated to making a positive impact through social investments, community awareness and engagement, and a strong sense of social accountability. We focus on areas that matter, such as education, a clean environment, health, and the empowerment of the girl child.
While our community efforts are important, we also understand the impact that our actions have on the environment. That's why we are dedicated to promoting environmental awareness and taking responsibility for our impact. Our workplace culture is built on integrity and business ethics, while we encourage employee engagement and strive to create a positive work environment.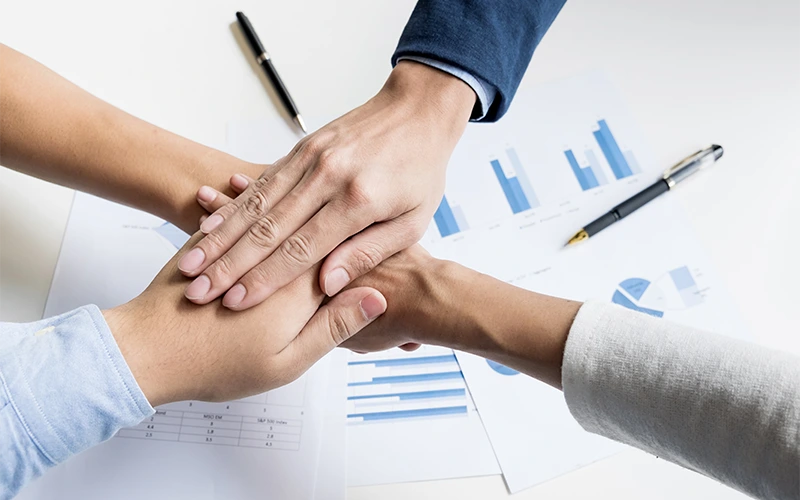 We also believe in good corporate governance and economic responsibility in the marketplace. Together, these efforts are the foundation of our commitment to being a responsible and sustainable organization.